DIGITAL PATTERING FOR MARINE FABRICATORS & UPHOLSTERY CONSULTANCY
We´re a consultancy in yacht branch over a 20 years helping you create digital patterns for all types boat cover and interior upholstered furniture from photos to 2d pattern
(The summary of what we do in 12 seconds)
SEND PHOTOS-DESCRIBE DETAILS-AND WE'RE SENDING YOU A 2D SAMPLE
What is a photographic pattering?
Photographing for making a pattern is a relatively new way of patterning, for example, a boat cover. Instead of using plastic or fabric in the traditional way of making a pattern, we use a camera.
You are not so exposed to the bad weather. Taking a few photos can be done even if wind blows, but tightening the fabric/plastic is not so interesting. Saves time-save money, or that you can use for other jobs. You have another approach to the project because you can process templates in a completely different way
Choose The Type of Service That's Right for You
We DO the Work For You
production of digital samples for all boat cover
production of digital patterns for marine upholstery
making / arranging the complete project boat covers, upholstery furniture.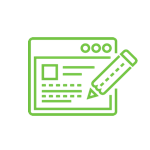 We CONSULT You
Consulting services on the arrangement / production of upholstered furniture
Also we will help with the selection of materials such as fabric, foam, etc.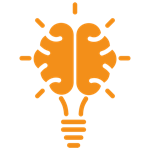 We TEACH You
Content coaching /mentoring services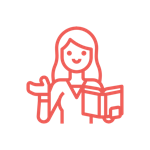 EXAMPLE OF WORK
Case study Northwind.hr: How digital sampling services facilitate and speed up the production process.         
Northwind.hr is a company that makes boat covers and sails, they use a plotter to make sails, but they took samples for boat covers with plastic foil "the old way" now they also use a plotter to cut samples made from photos!
Case study Searay
42 foot -motor yacht was built in 1990, after our complete interior design and upholstery of all surfaces, ceiling, walls, sofas even fronts of kitchen elements, and for the material used over 240 square meters of real leather, she got a brand new, fresh and an irresistible look
Ready to discuss your project?
Here comes logo software we use
logo IFAI
logo ISPRS